Photo taken on May 28, 2023 shows a C919, China"s self-developed large passenger aircraft, getting ready for its first commercial flight in east China"s Shanghai. (Xinhua/Ding Ting)
BEIJING, June 18 (Xinhua) -- The hustle and bustle has returned to most of China"s airports, an encouraging sign for the Chinese civil aviation sector, which has been fueled by rising demand for travel and the overall economic recovery.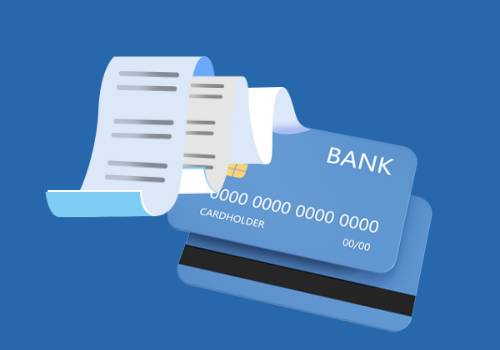 (资料图片仅供参考)
Travelers made nearly 51.7 million air trips in May, 94.8 percent of the volume in May 2019, according to the Civil Aviation Administration of China (CAAC).
The domestic air travel market has recovered, with the passenger transport on domestic routes in May topping pre-pandemic levels, showing an increase of 2.6 percent from May 2019.
A significant recovery has also been seen in international flights. Chinese air companies have put more international flights into operation to cater for the surge in demand for cross-border passenger transport.
China Southern Airlines currently operates 123 international flights per day, involving 85 international flight routes. Daxing airport has some 16 airlines operating international and regional routes, connecting with 22 other destinations around the globe, including London, Doha and Abu Dhabi.
So far, international passenger flights have been opened to 61 countries and regions, recovering to about 80 percent of the level during the same period of 2019, according to the CAAC.
China Southern Airlines flight CZ309 bound for south China"s Hong Kong takes off at the Beijing Daxing International Airport in Beijing, capital of China, Jan. 17, 2023. (Xinhua/Ju Huanzong)
"China"s international air travel market has made an overall recovery since the beginning of the year," said Zhao Nan, department director of the flight tracking application Umetrip.
The international flight volume varies widely between different countries, with trips to destinations in the Republic of Korea and Southeast Asian countries taking the lead in the recovery, Zhao added.
With the resumption of international routes, flight prices are now beginning to fall.
For instance, the ticket prices for some popular direct flight routes, such as China to Thailand and Japan, have fallen below 1,000 yuan (about 140.27 U.S. dollars), while the services between China and North America, which were stubbornly expensive before, have also seen steep price cuts.
China"s civil aviation sector was one of the industries hit hardest by the COVID-19 pandemic, but the new boom in travel demand has helped it to regain steam. In the first quarter of the year, major Chinese air companies and airports generally reported a profit or pared losses. Among these, a flurry of private airlines returned to profitability.
China"s Capital Airlines" flight JD455 is welcomed with a water cannon salute at the Velana International Airport in Male, Maldives, Jan. 18, 2023. (Xinhua/Che Hongliang)
"The recovery momentum of the airline market has bolstered the confidence of the industry," said Lin Zhijie, a senior industry insider. Holding a bullish view on the outlook of the industry, Lin said the sector is expected to be profitable this year.
The pace of recovery is set to further pick up with the approach of the summer travel rush, a traditional busy season for China that spans from July to August. It is estimated that nearly 1.95 million air passenger trips will be made daily during the travel rush. Some online travel agencies have also reported a marked increase in ticket bookings for domestic tourism over the period.
To cope with the mounting demand, the country is planning to handle 16,500 flights by domestic and foreign airlines per day, on a par with the same period in 2019.
"The upcoming summer travel rush is estimated to become a key juncture for China"s civil aviation industry," said Xiao Peng, a researcher with the big-data research institute of online travel service provider Qunar.
Chinese airlines are striving to enhance flight capacity and increase promotional efforts on popular flight routes. "These moves will further release the pent-up travel demand and accelerate the industry"s recovery," Xiao said.